New Spring-themed cards with every order!
Grand Tour USA - chapter 1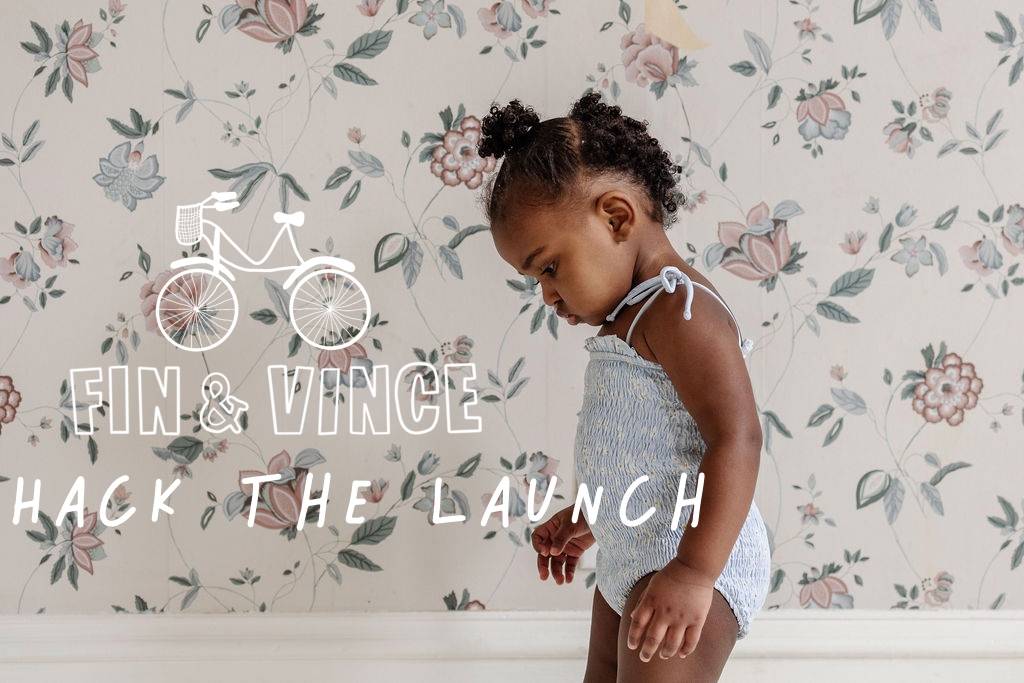 ---
Signing into your account prior to launch is the biggest tip we can give you! Not only will you have a quicker checkout but you are more likely to guarantee a successful shopping experience. Also, by signing into your Fin & Vince account you are qualified to receive Wardrobe Points for shopping!
What are Wardrobe Points? They are earnings for different actions that can be turned into awesome rewards resulting in money off future purchases! They cannot be applied retroactively so be sure to sign in ahead of time! If you don't have an account yet, no worries you still have time!
Fin & Vince offers Afterpay and Sezzle as alternative payment options! With using these payment methods we want to give you a heads up about the possibility of overselling. There have been instances where Afterpay and Sezzle takes a bit longer to pull quantities out of inventory and complete processing orders. When this happens our inventory is not updated and may result in an item selling out before these methods pull the product from our inventory. We will also have standard credit/debit card, PayPal and Apple Pay methods as well!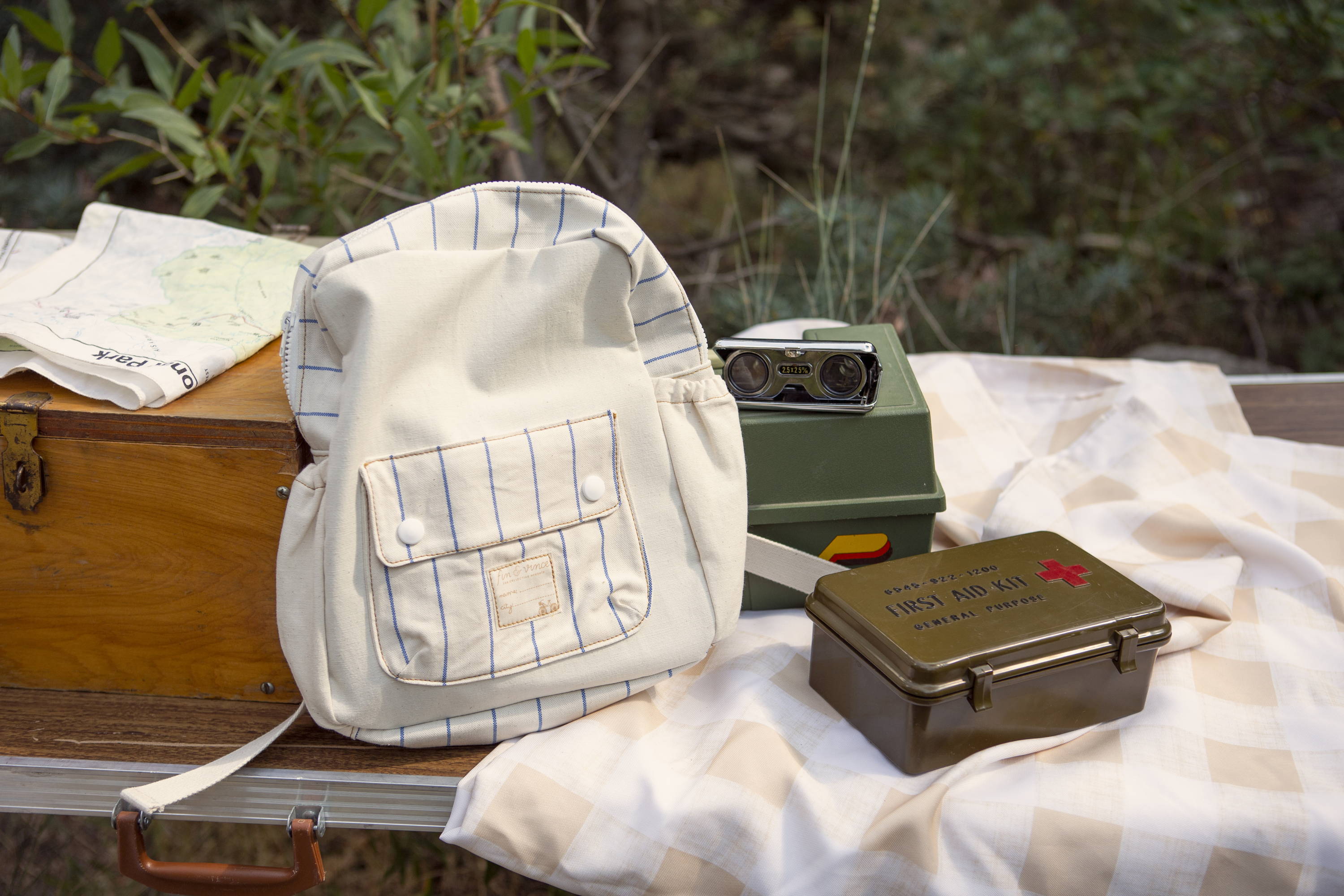 You Love Them, We Love Them
We're talking about Launch Day Freebies! The first 100 orders over $250 will get our limited edition SS21 souvenir key tag! To claim just add your color of choice to cart and use code TOUR.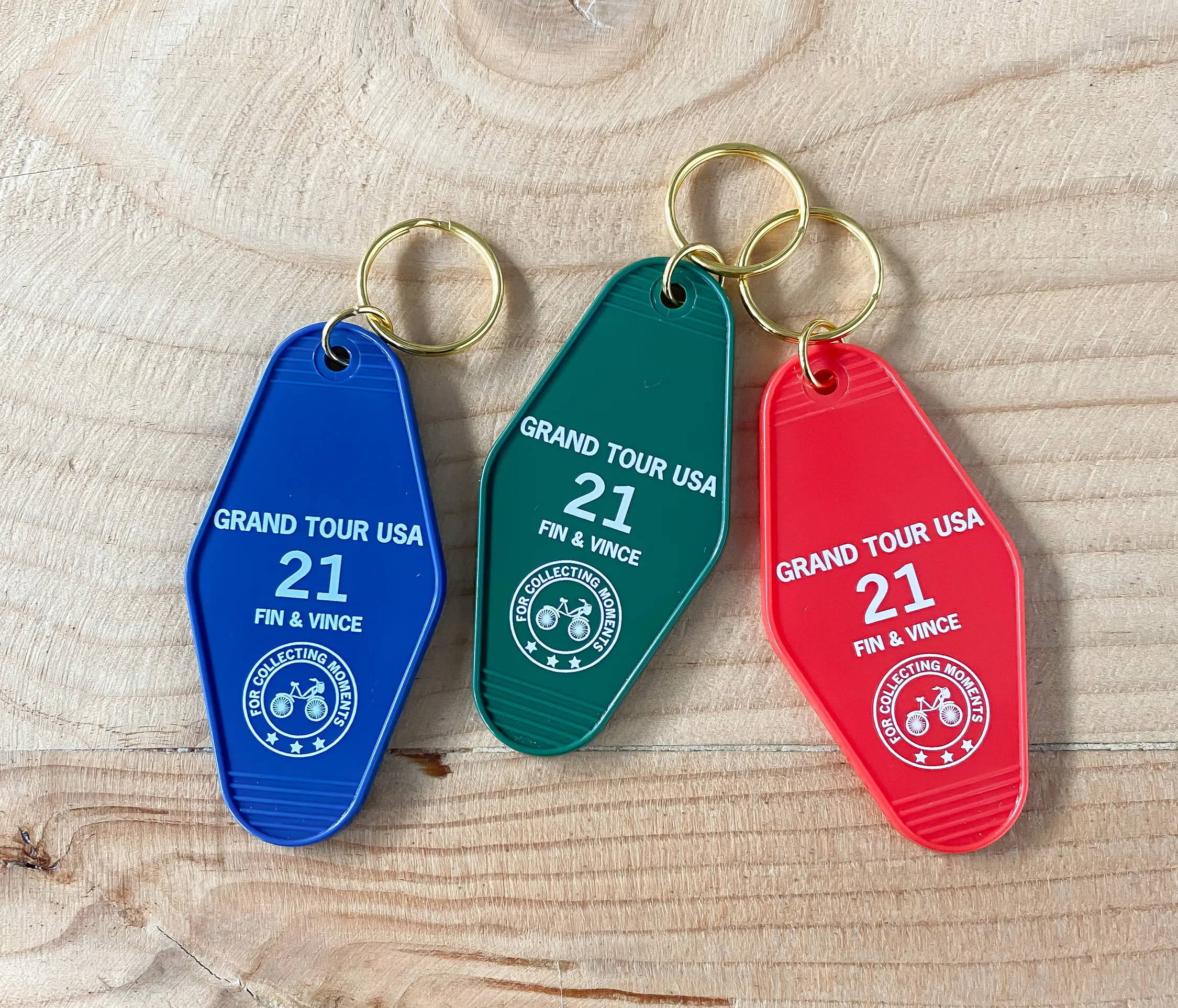 Want to be the first to know about sales, updates and most importantly the new spring launch? Sign up for SMS notifications to get the deets right to your phone! Fin & Vince will text you a direct link to the website when the collection is live and ready to shop!
Use our store locator tool to find a list of reputable retailers carrying our SS21 line!
Our long-awaited Spring 2021 Look Book is here and we are sprung! Inside, you will find all Chapter 1 products, sizing information, styling ideas and pricing! Descriptions for each product are in the look book and will also be provided for each product listing on finandvince.com!
AKA: will my order arrive before the Easter Holiday? If you place your order on launch day (March 18th) we will have it shipped on or before March 26th. Launch days are busy and we cannot always predict the amount of orders we receive to a perfect science. Please give us 5-7 business days to process your orders after a big launch or sale! But our goal is to get every U.S. order to arrive in time for the Easter holiday!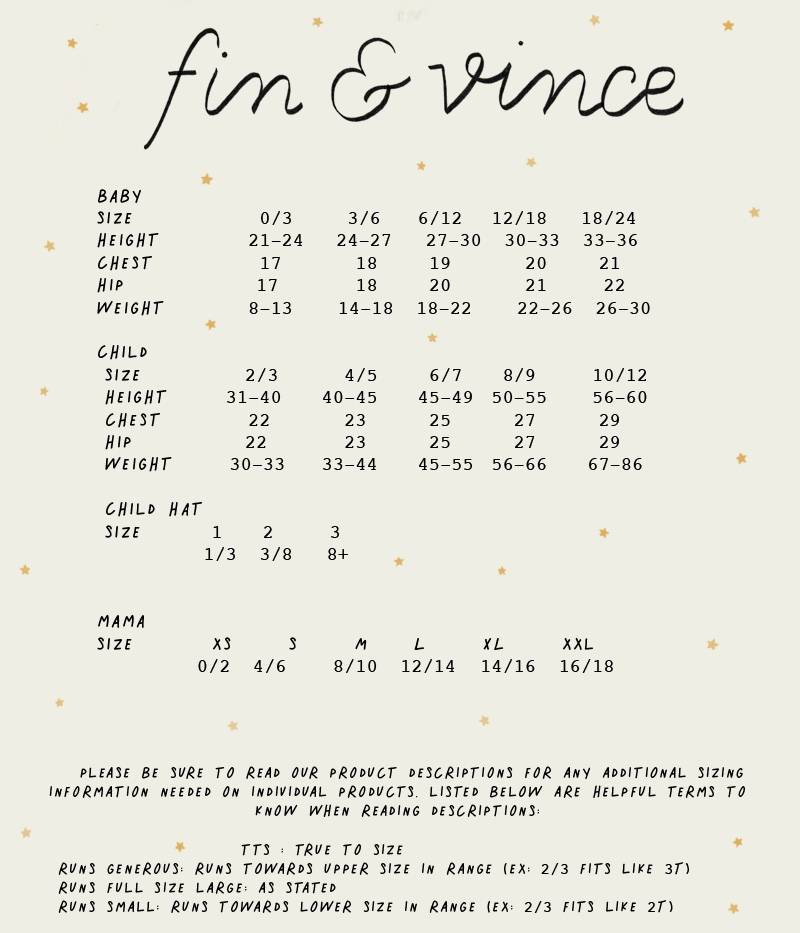 ---