Sustainable Ways to Gift Wrap - Part 2
with dani colding plus shop her picks with an exclusive code inside!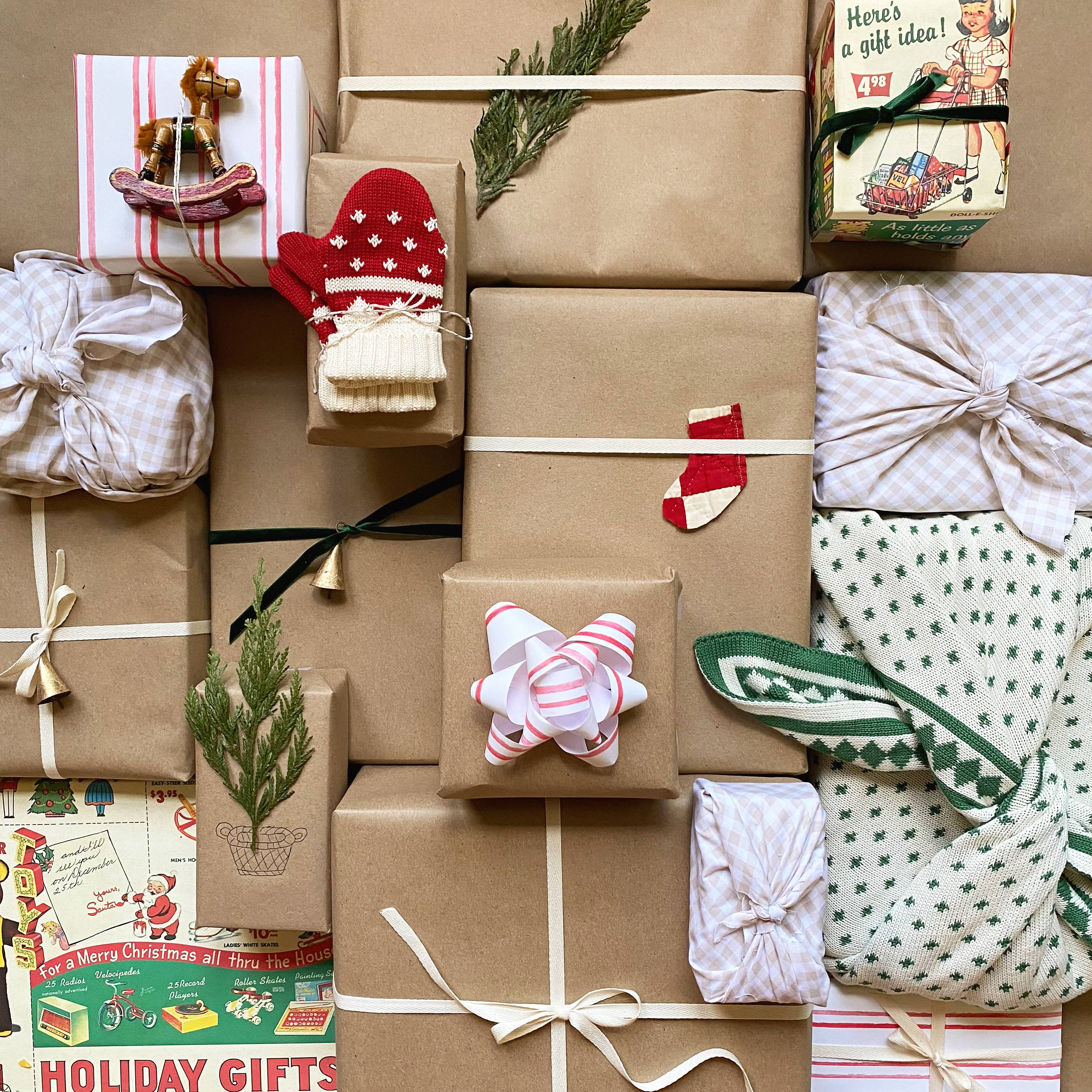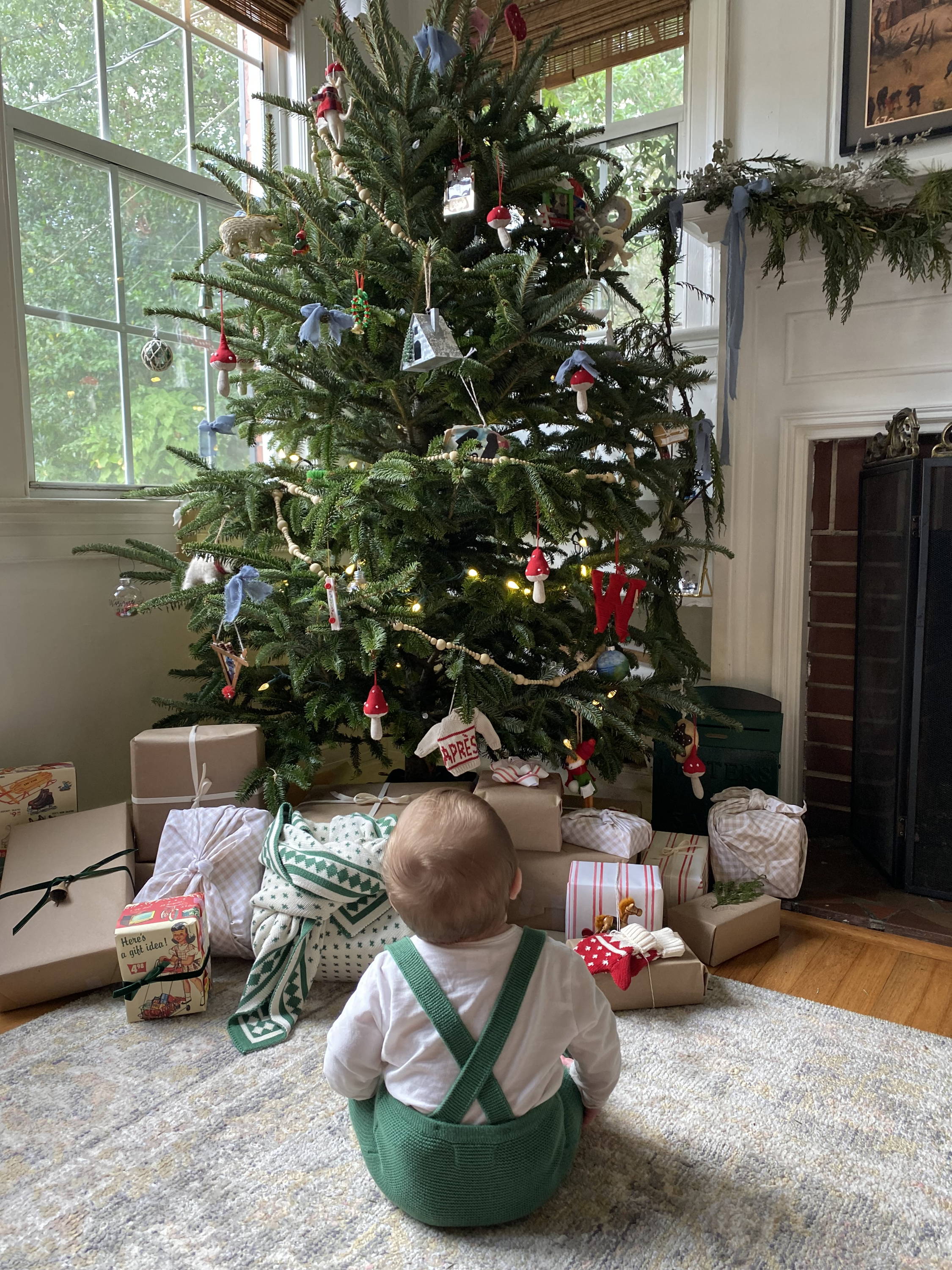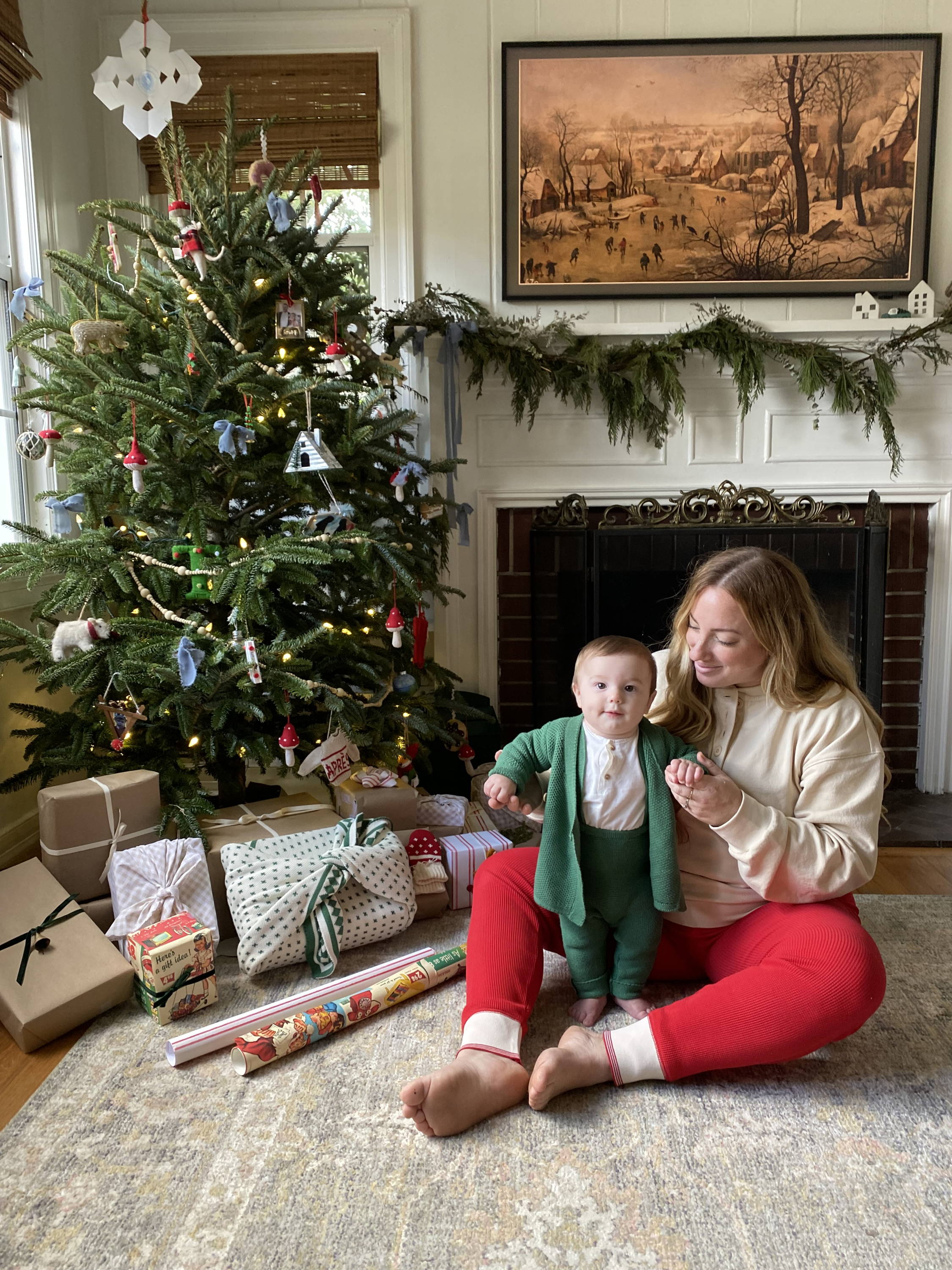 Sustainable gift wrapping

and gift-topper ideas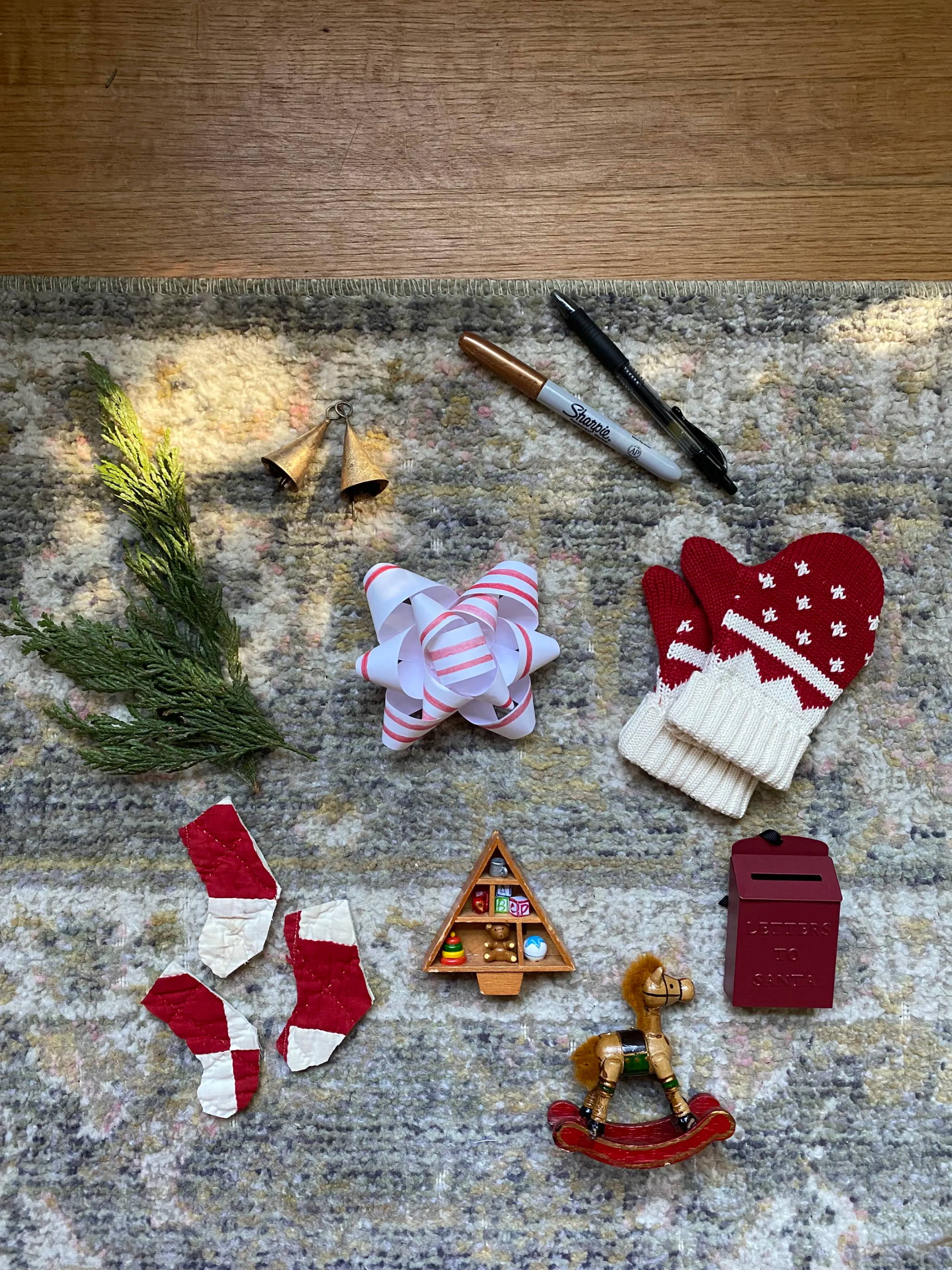 This holiday season you can use materials that you most likely have laying around your home to "dress up" that gift wrap job! If you're anything like me, you may feel like the money is just flying out of your wallet in November and December, so an affordable and low waste option is to make those holiday household items work for you. Some of my favorite sustainable wrapping ideas that I am going to walk you through is wrapping with different fabrics and topping your gifts with unique low waste items like ornaments, tree clippings, and pen/markers! Putting different textures together will give you a lovely array of wrapping that is not only aesthetically beautiful, but also, sustainable and budget friendly. My hope is to inspire you to get creative by thinking outside of the box while putting those household Christmas products to good use.
When gift wrapping, I start by brainstorming how I can make my gifts look pretty without spending a fortune. I love to get down my Christmas decorations from the attic, rummage through it, and start collecting the little pieces that inspire me. First, I pick out about 3 different wrapping papers. ***Pro tip: You may laugh, but don't be afraid to save wrapping paper from those big gifts. I used to poke fun at my grandmother for doing this, yet it is so resourceful. Fold it flat and stash it away for next year.*** Then I check my craft drawer for any extra fabric and gather any blankets that can be used for wrapping! This year I am lucky to have this Fin and Vince holiday blanket and extra gingham fabric that I had from recovering a chair. Then, I move onto gift toppers—my favorite part!
I am a HUGE fan of gift toppers, you can ask any of my friends, I like a good gift topper for any occasion! During Christmas I love to top my gifts with other small items that I am gifting, for instance, the tiny Fin & Vince mittens for baby Macrae made the cutest little topper. Other low waste gift topper ideas:
-new and old ornaments (especially those vintage ones or handmade ones)
-Christmas trinkets
-bells
-tiny brush trees
-excess scrap wrapping paper to make bows
-marker, pen, or paint to create any design
-dried oranges
-leftover material or paper cut into fun Christmas shapes like trees, wreaths, stockings, candy canes, or polar bears.

Don't be afraid to take pen, markers, or even paint to your Kraft paper, this is a fun way to make a little statement! I cut a clipping from my garland and drew a little basket! ***Pro Tip, keep a few extra gift toppers on hand. If you ever come across something small and cute in the target dollar section, pick up extra and stash some away for future gift toppers, your future self will thank you- trust me!**
Finally the ribbon to tie it all together, figuratively and literally! I will invest in a good ribbon because I know I can reuse it! ***Pro tip: Keep a zip lock bag by the tree on Christmas morning and save your good ribbon.*** There are biodegradable and recycled ribbon options available if you are looking for sustainability! I believe wrapping with different ribbon widths, materials, and textures make your gift display really pop! If you have a small amount of wrapping paper left at the end of a roll or scraps you can make bows instead of throwing it out! Boom, looks good and you didn't waste materials! Below are two helpful visuals that I got from Pinterest to show you how to wrap with material and make a bow from scrap paper.
Thank you for joining my holiday wrapping session, happy wrapping, and Merry Christmas!!
-Dani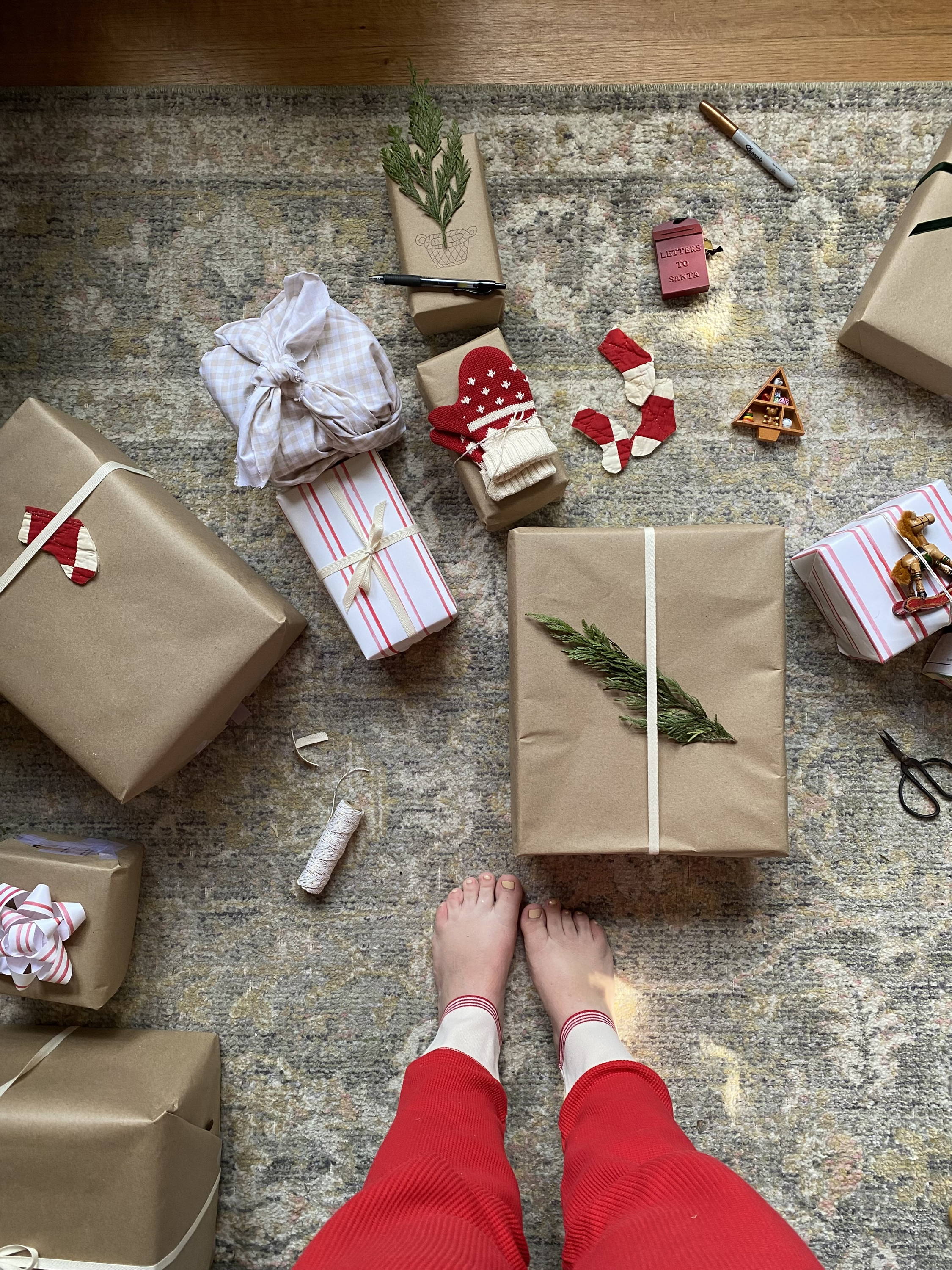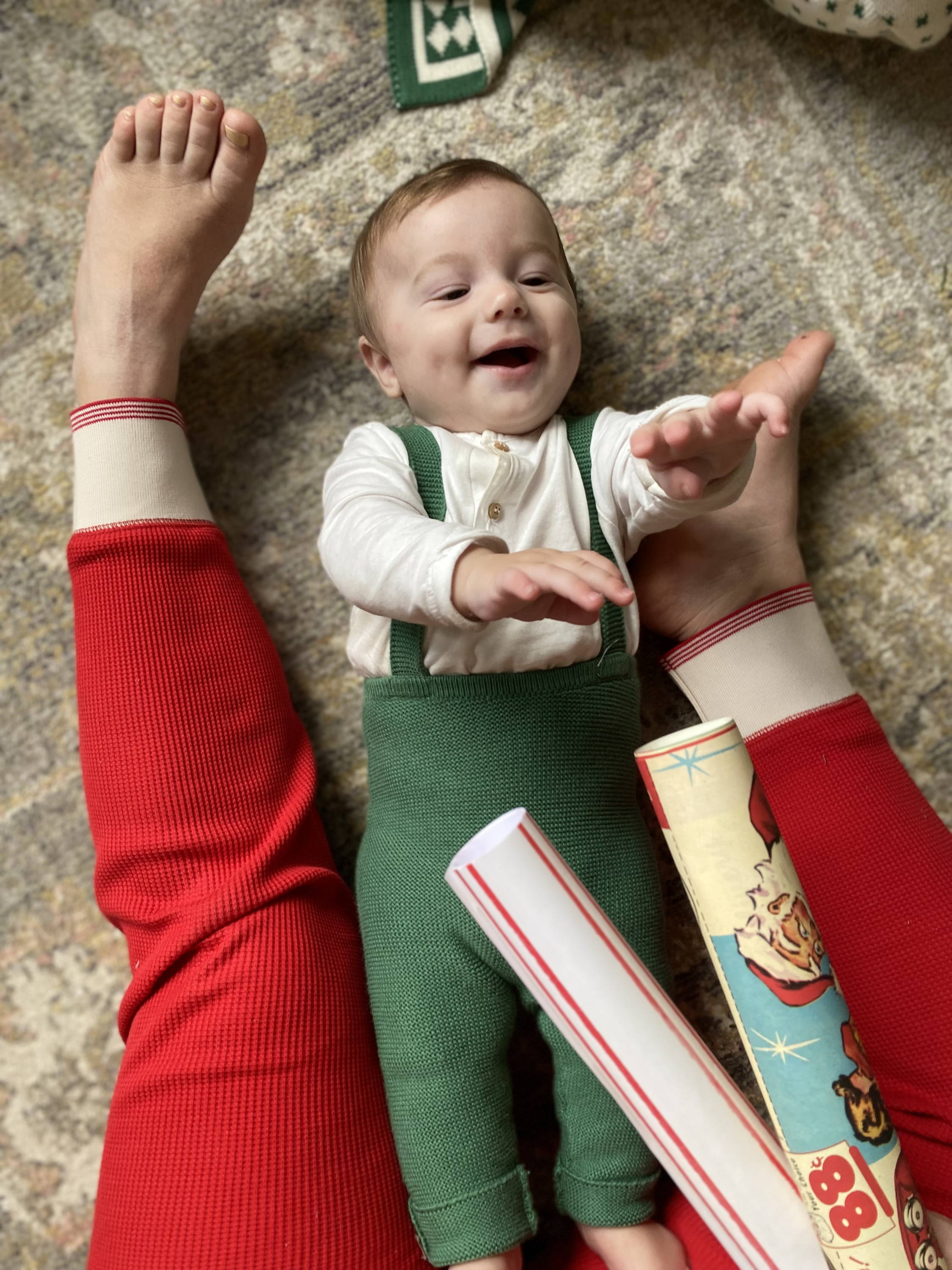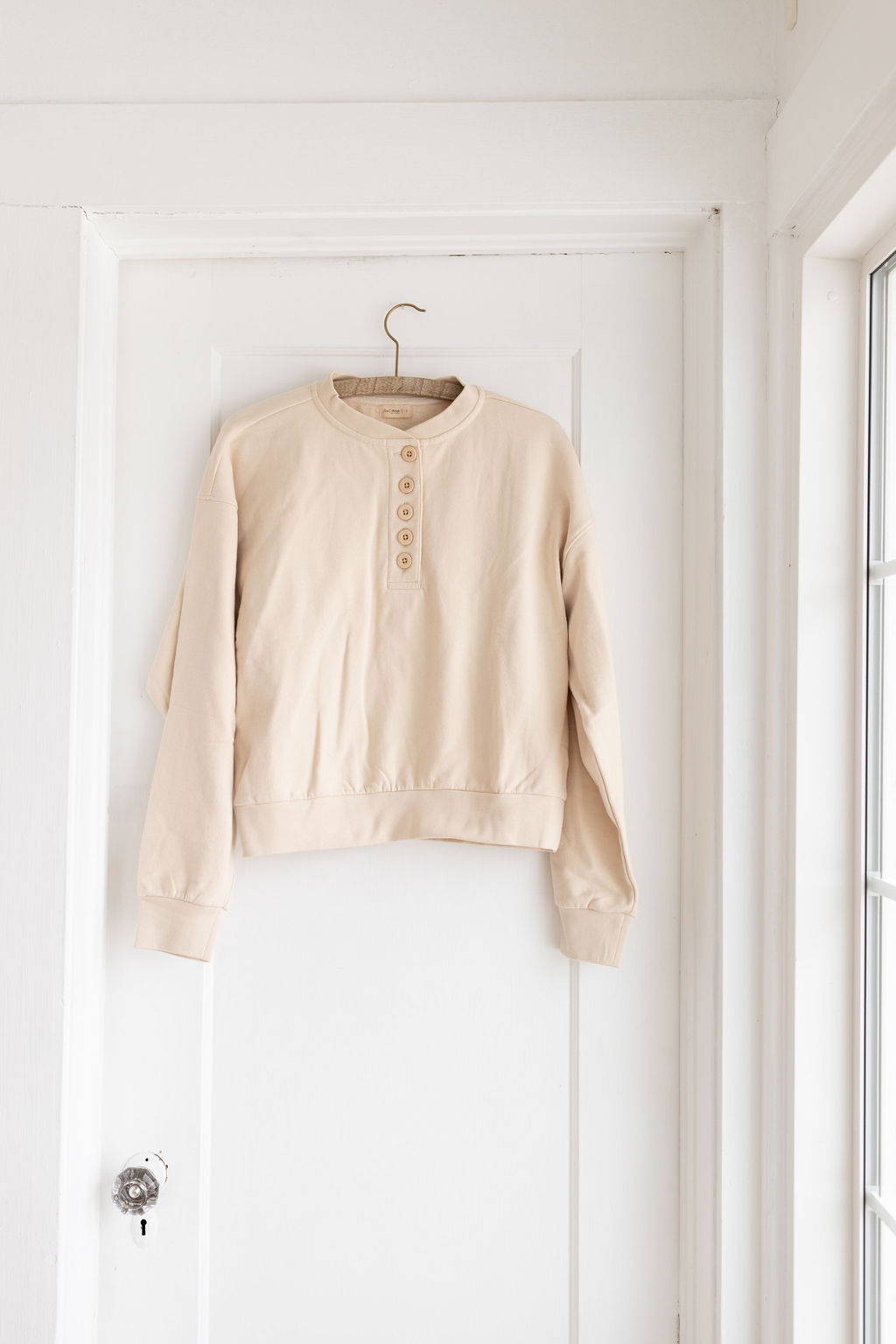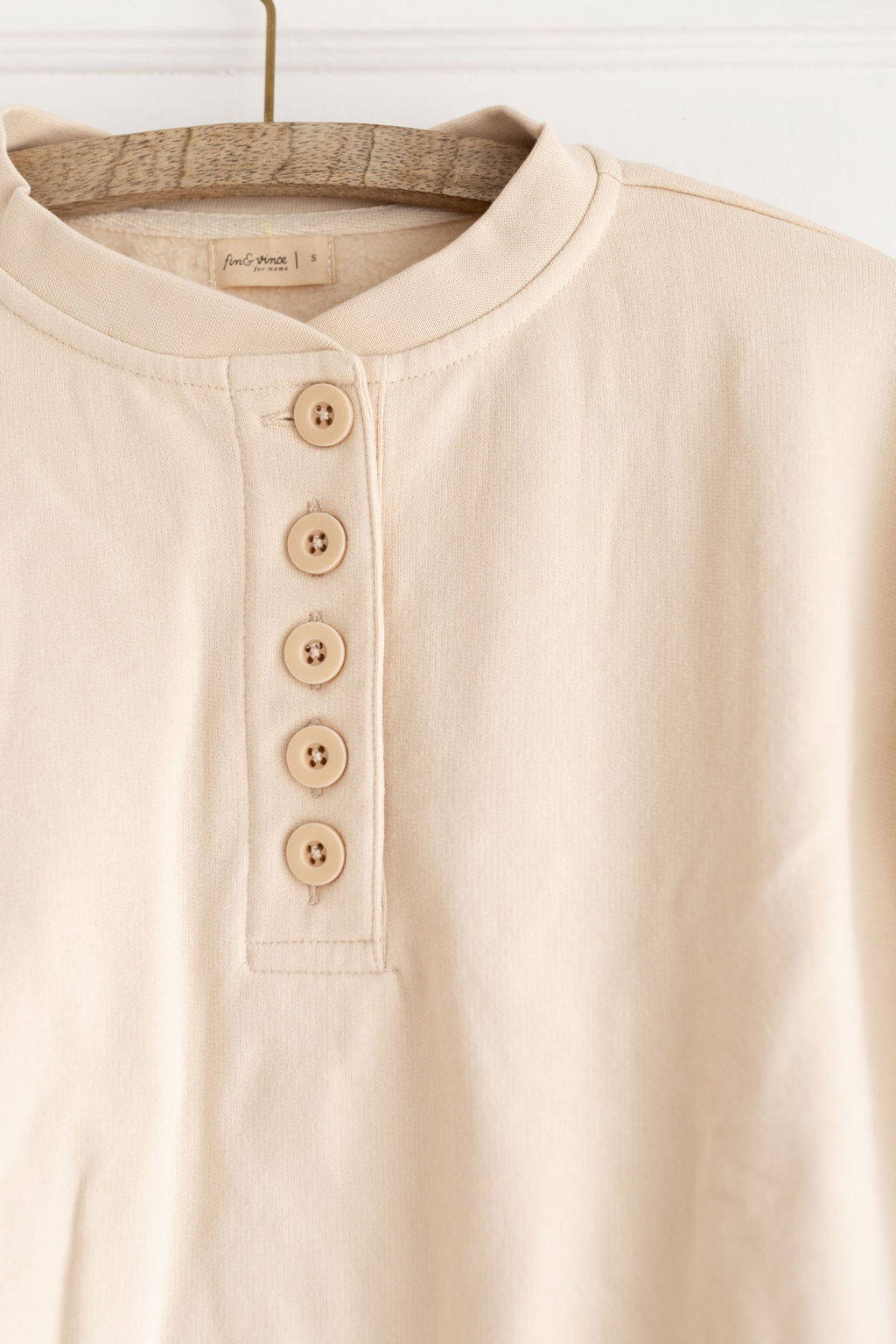 women's fleece button pullover -

sand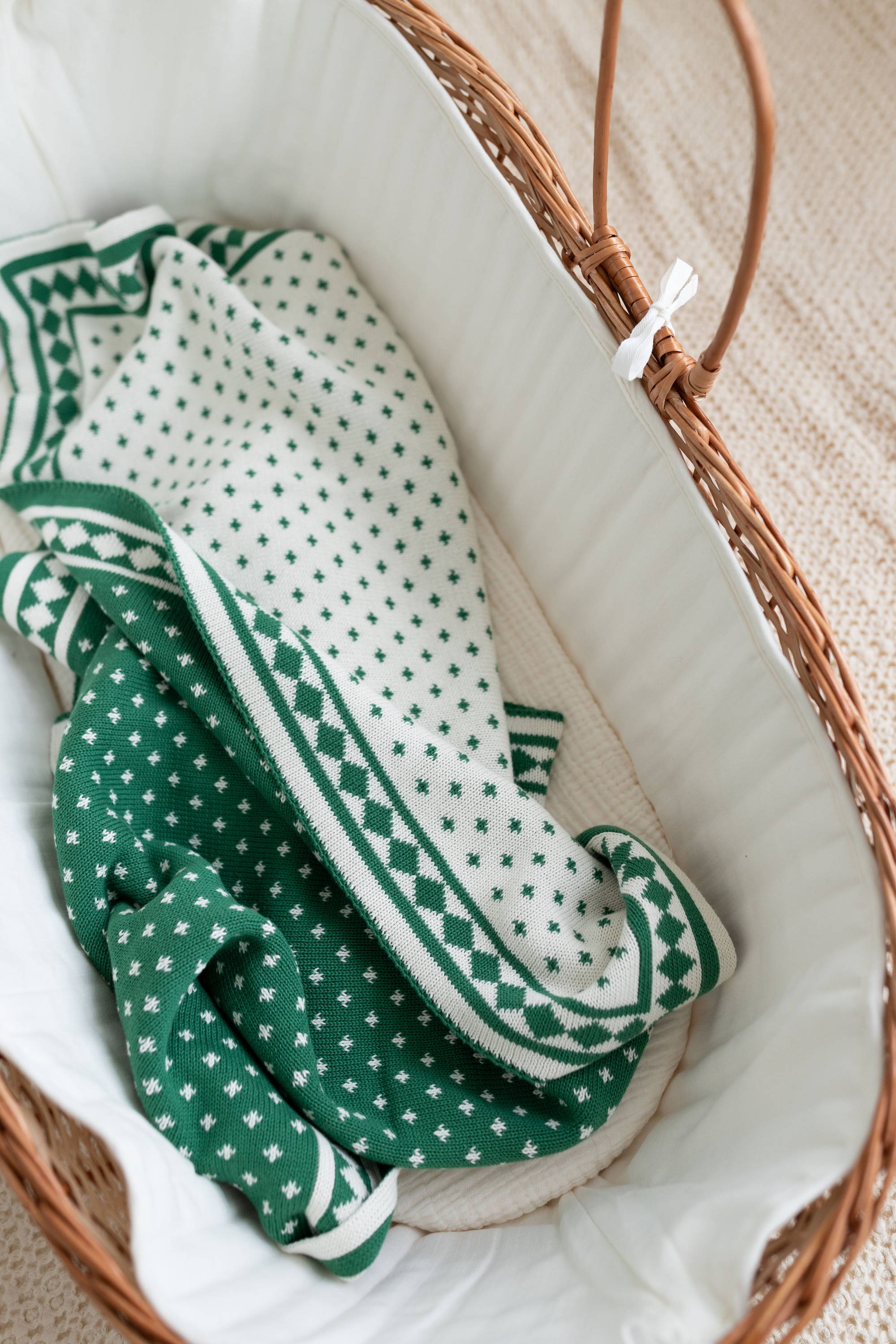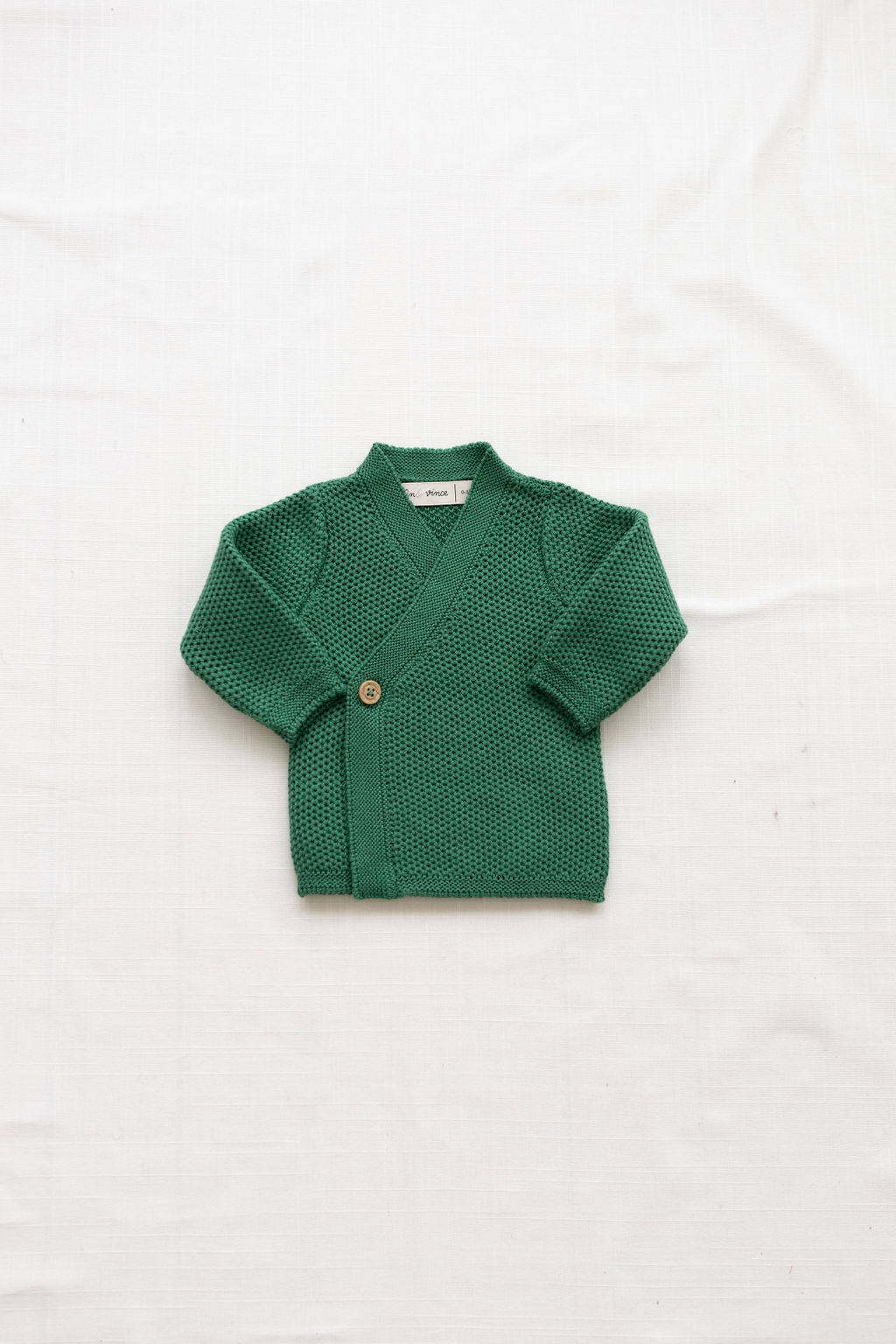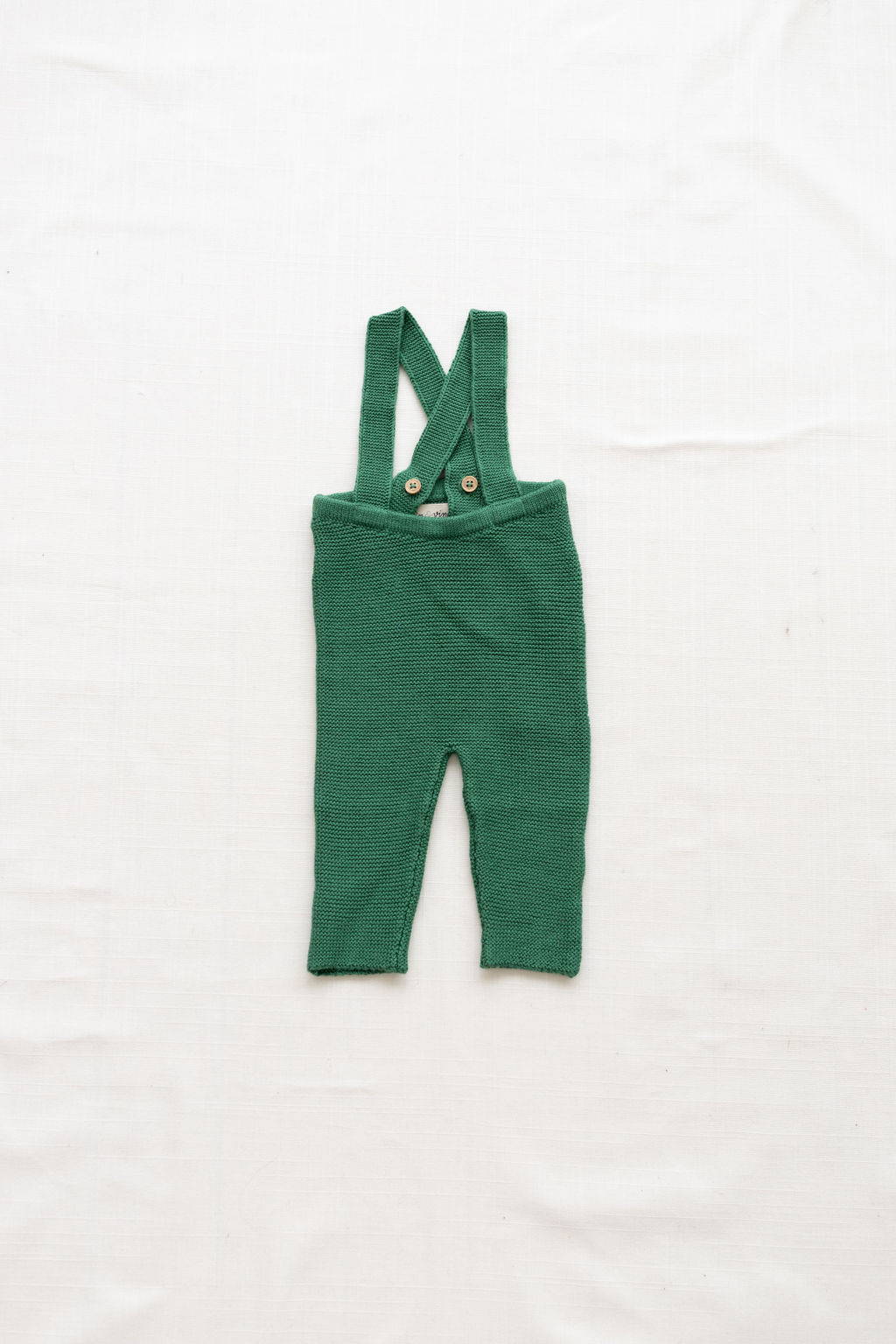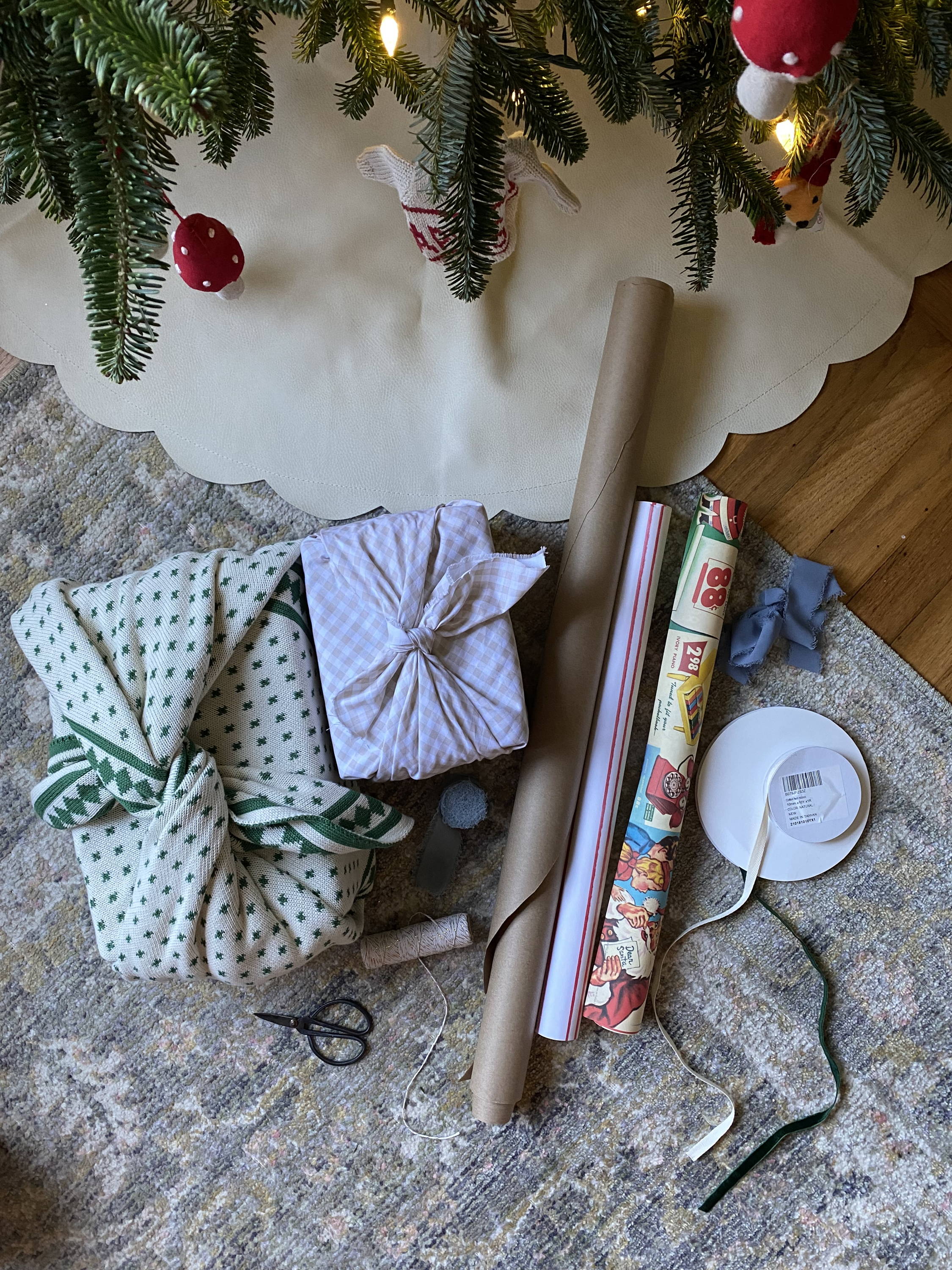 Thank you for stopping by to learn sustainable wrapping ideas for your holiday season! all items featured in this blog are eligible for 40% off with code BLOGHOLIDAY2! enjoy!
*code expires on 12/23/21 at 11:59mst*