Sustainable Ways to Gift Wrap - Part 1
with Melanie Gabrielle, plus a secret shopping code inside!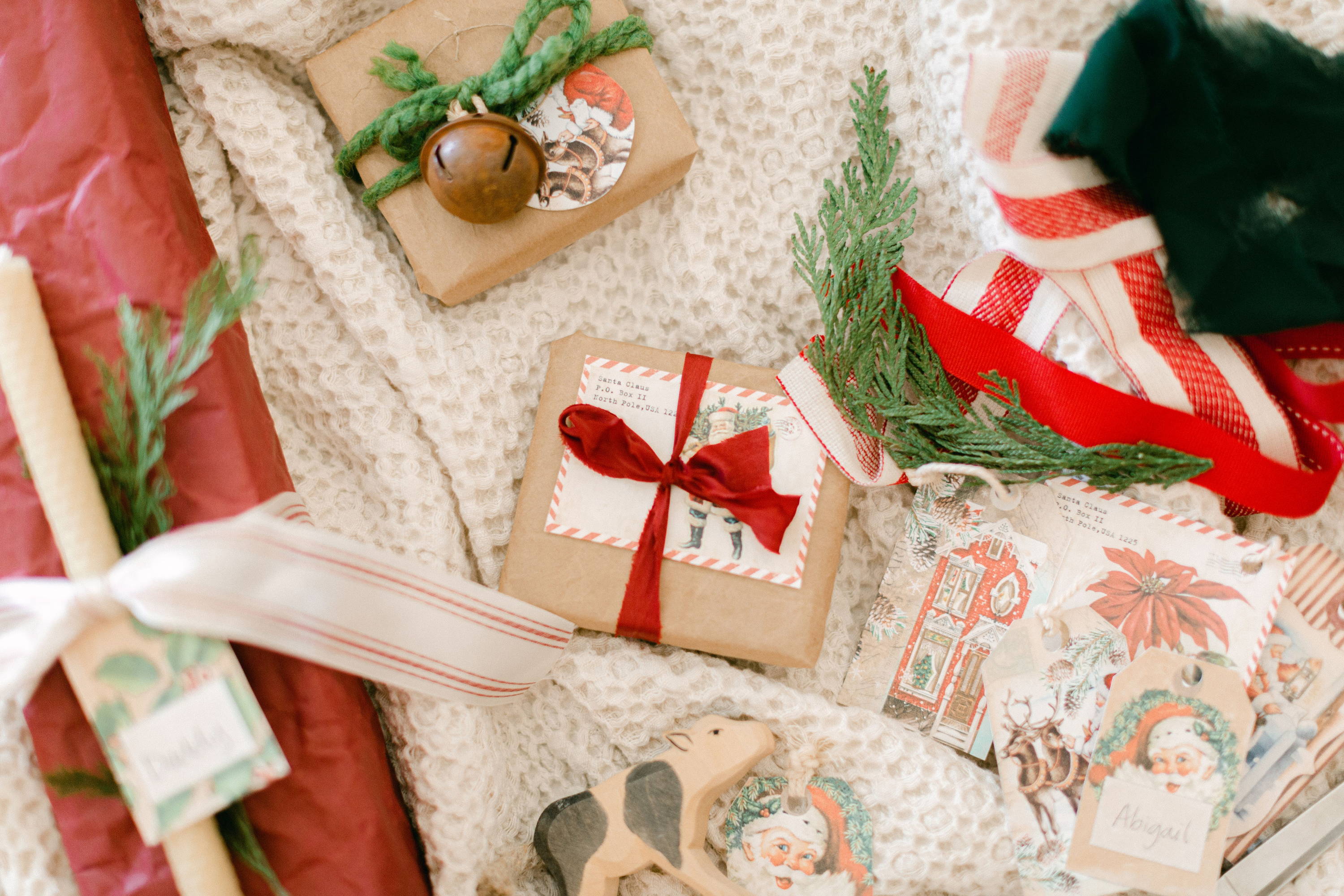 a thrifted find, this bell serves as gift wrap decor every holiday season! looped with yarn or ribbon and tied with a bow in place of plastic.

hand-rolled beeswax candle
this is a super easy and fun way to add a personal touch to your holiday gifting. my family members love to take the candles home as they become an extension of their gift and not wasteful packaging.

want to try your hand at making a hand-rolled beeswax candle? step by step how to video featured down below!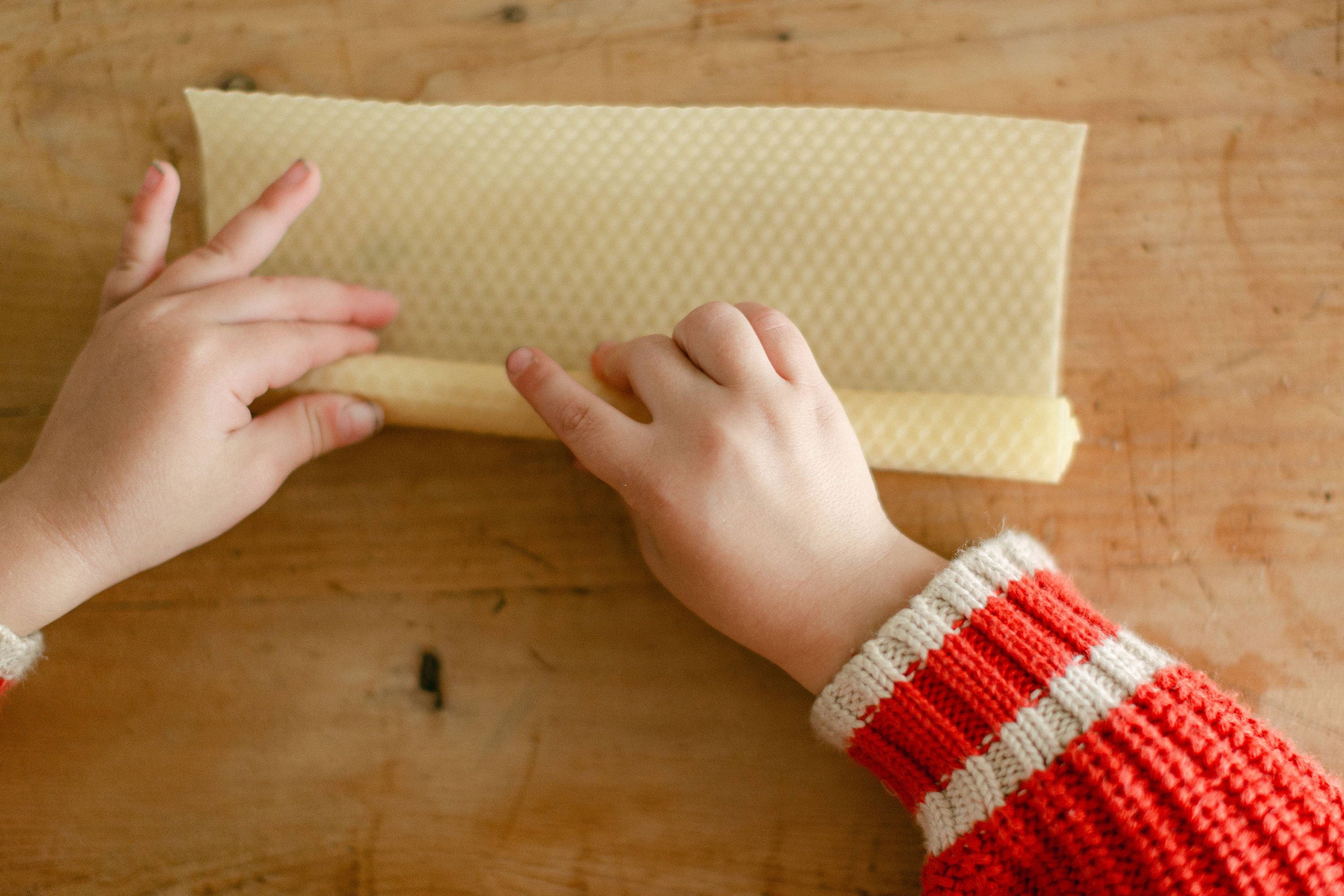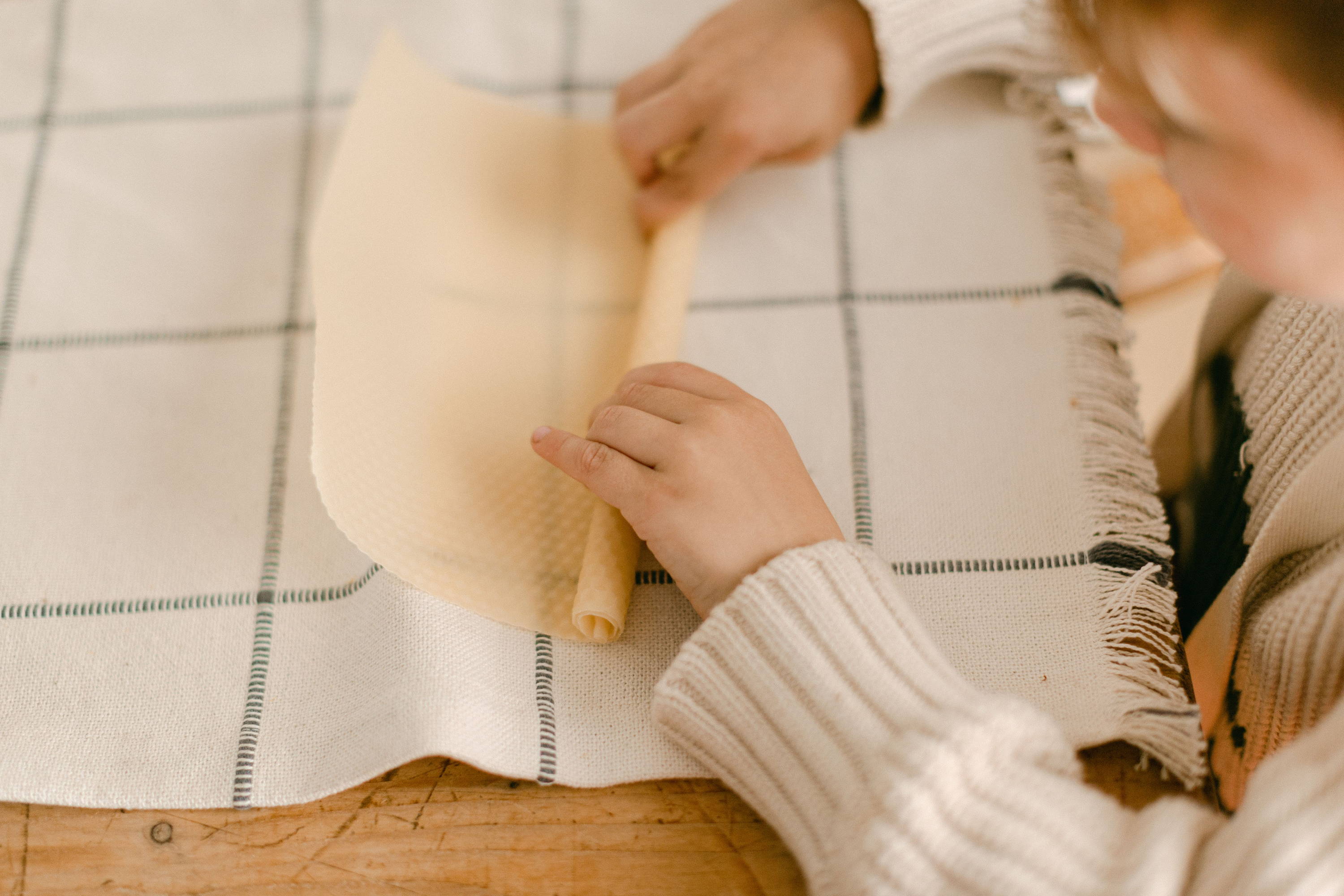 These easy-to-make candles make wrapping gifts more sustainable (no cheap bows going in the trash after Christmas) and it's a little handmade bonus gift for the person receiving the gift from you! All you need is a beeswax candle kit from Amazon, a pair of scissors, and some wrapped gifts to slide the candles into. Using a hand-rolled candle kit simply cut to desired size, place/cut the wick and roll the sheet tightly. Voila!
For wrapping, we chose the kraft paper style wrapping paper for it's compostability while also being intentional with saving brown paper shipping packing materials for reuse during the holiday season; we also reuse our ribbon, yarn, twine and paper tags every year. adding hand rolled candles, vintage bells, small thrifted trinkets and/or wooden toys (for the kids) helps to minimize waste! These items supply their receiver with fun usefulness in comparison to single use stickers and bows for gift decor. Not only does it feel more intimate, but it's unique and sustainable!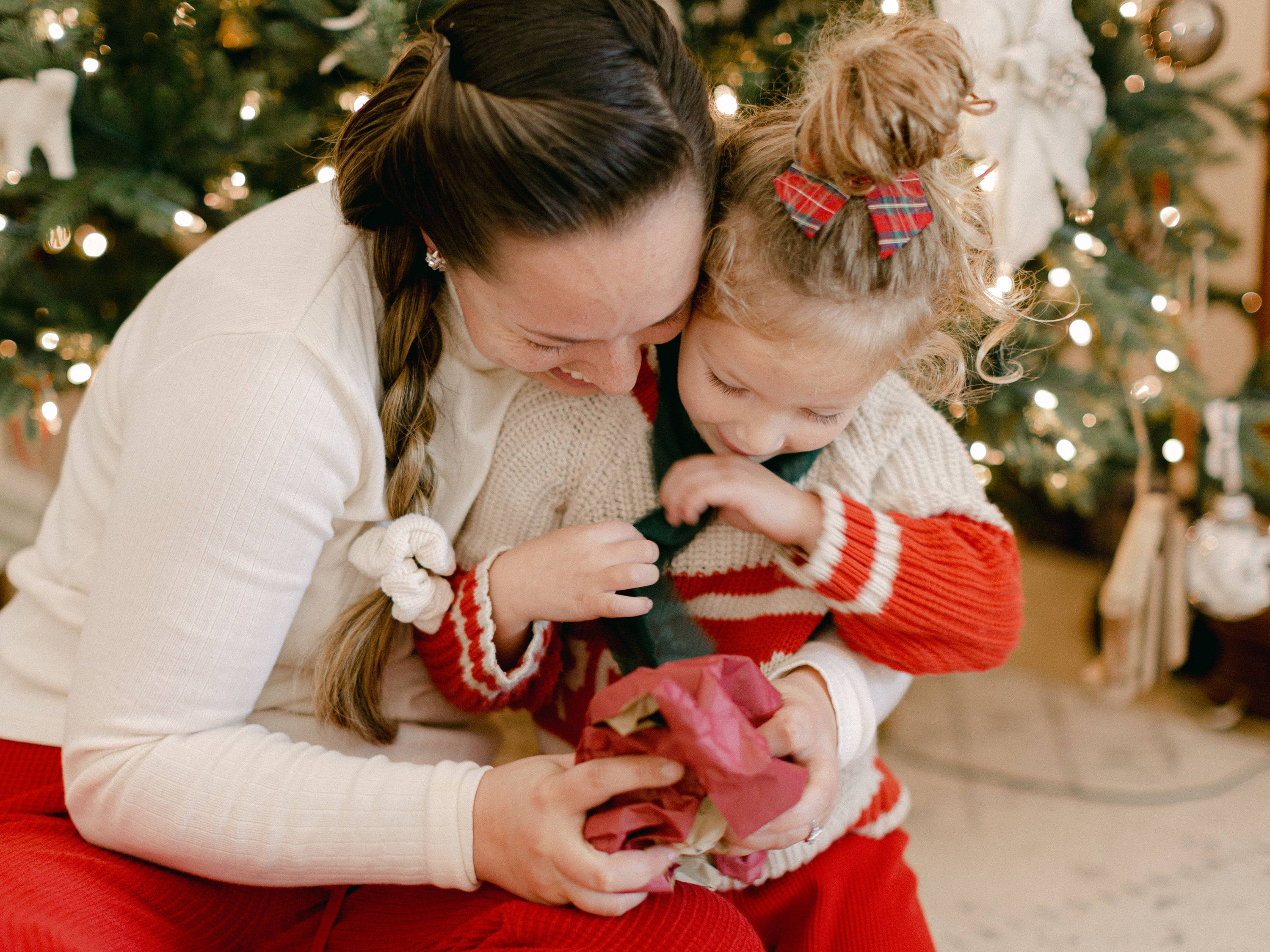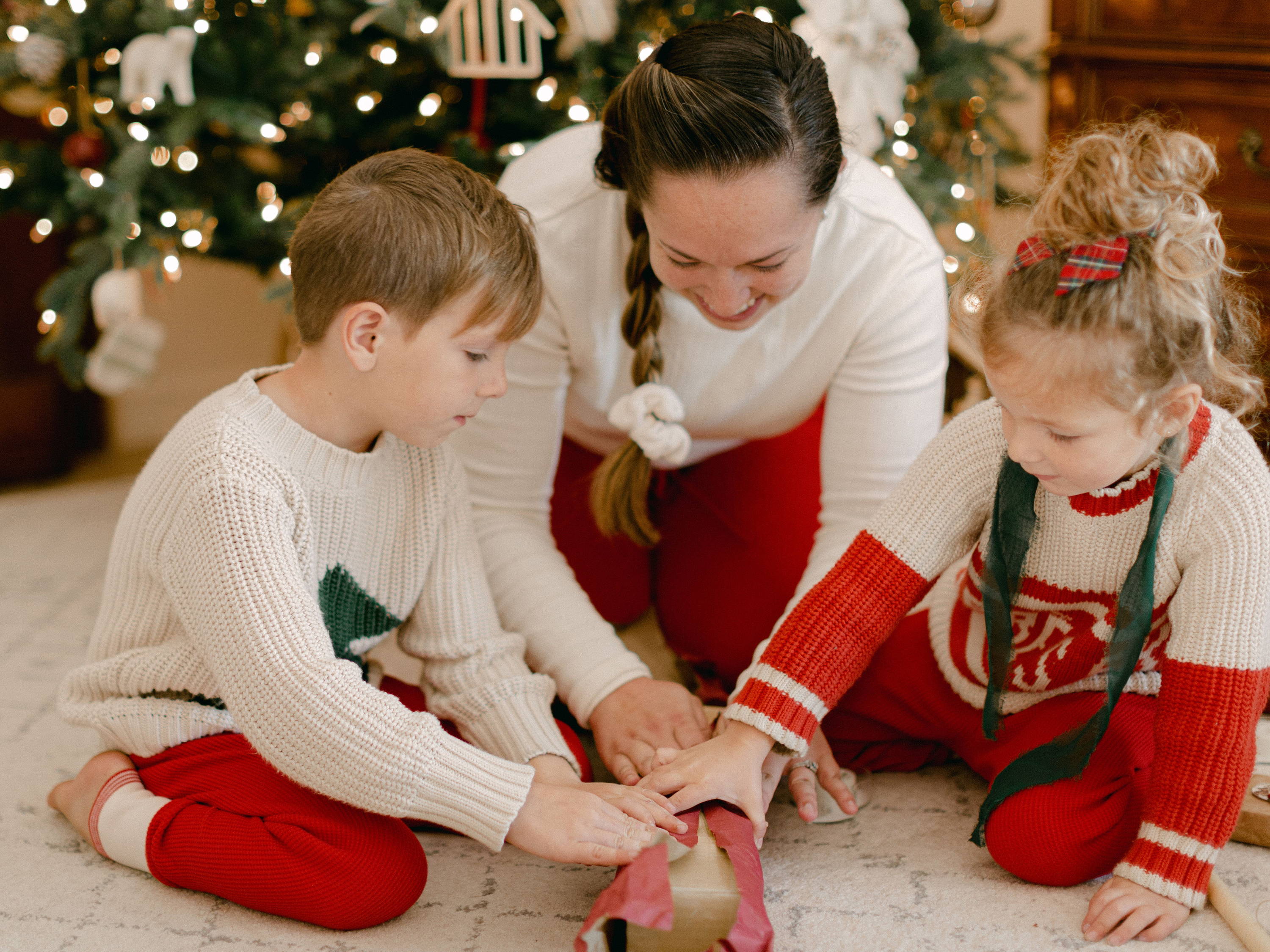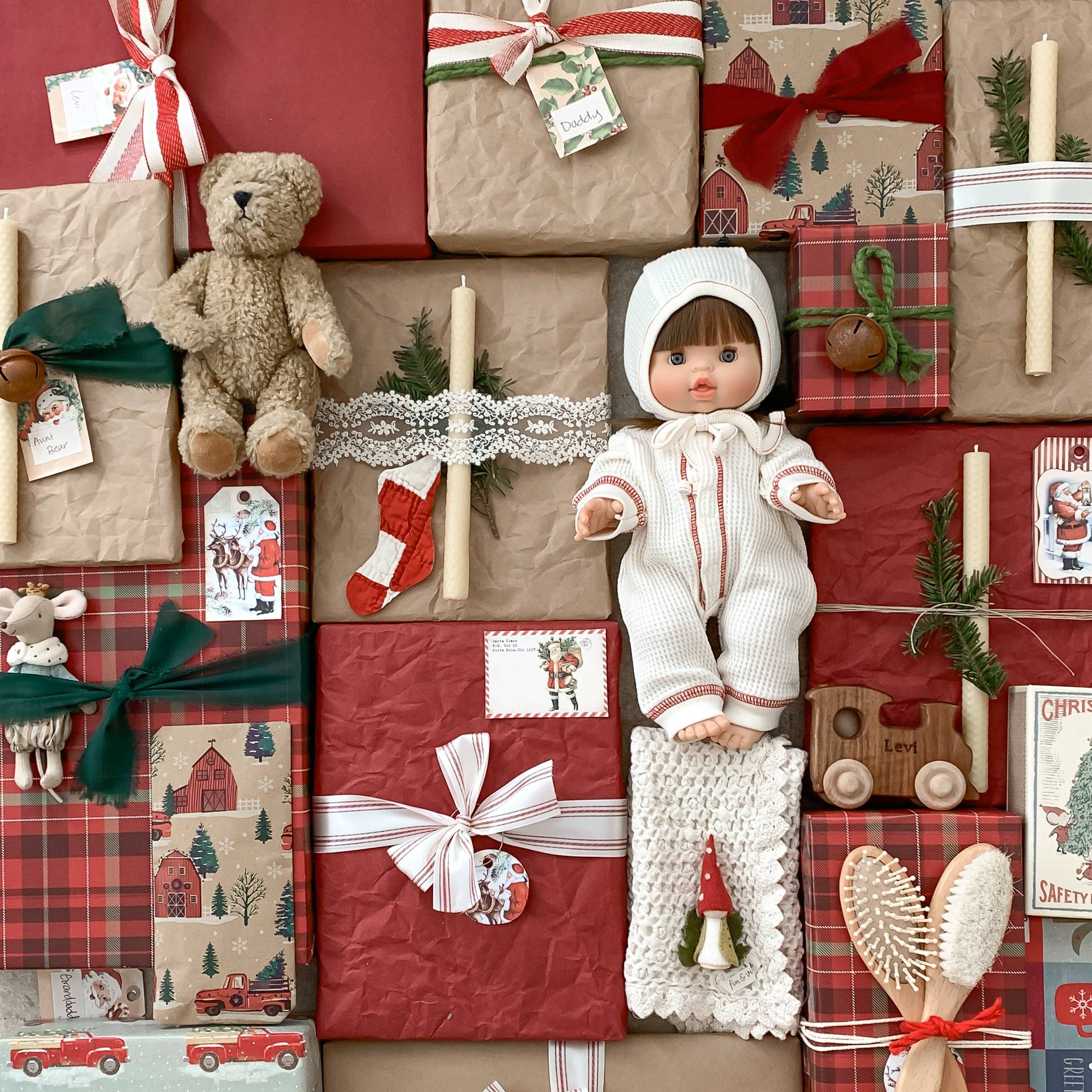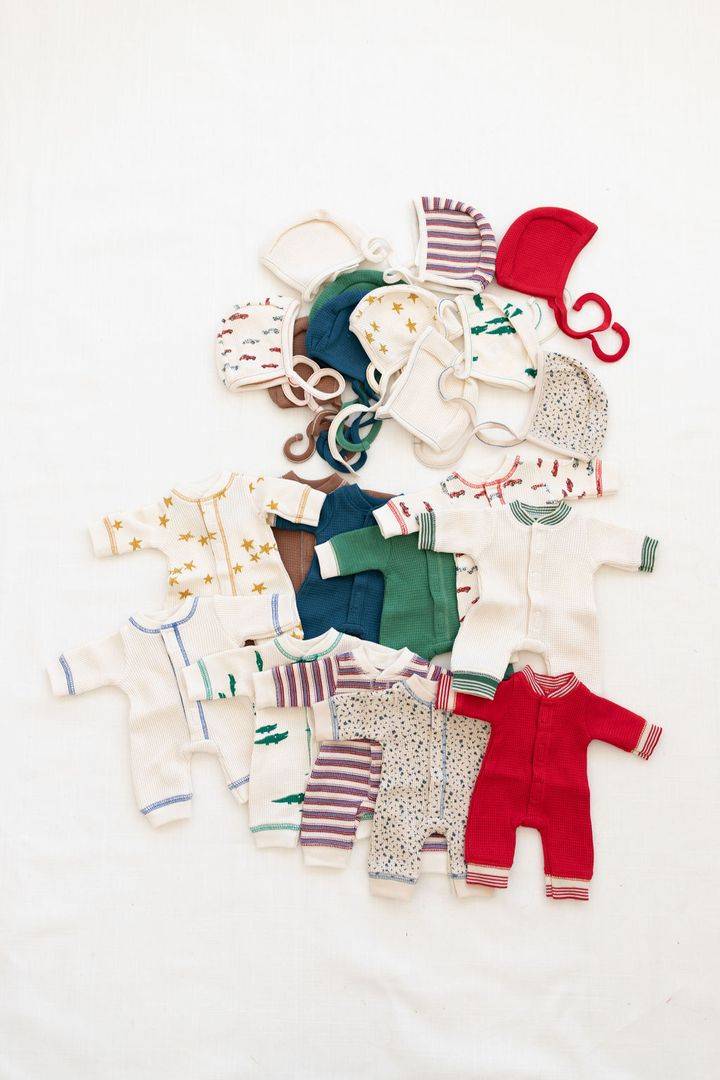 doll long john and bonnet sets
 
- 11 colors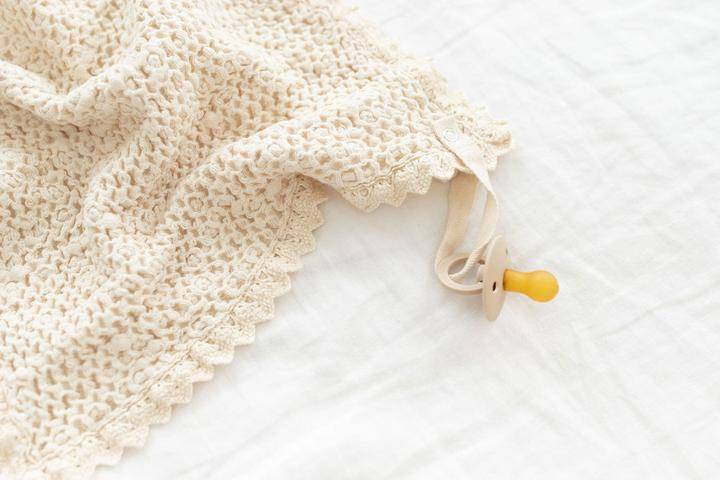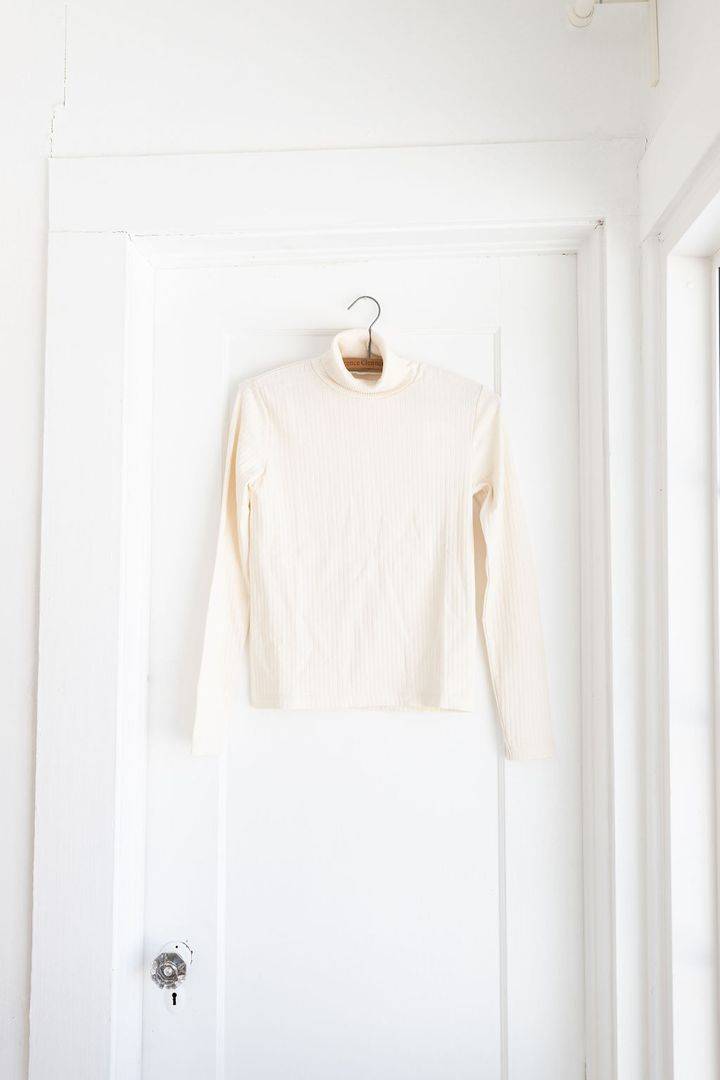 women's ribbed turtleneck -

milk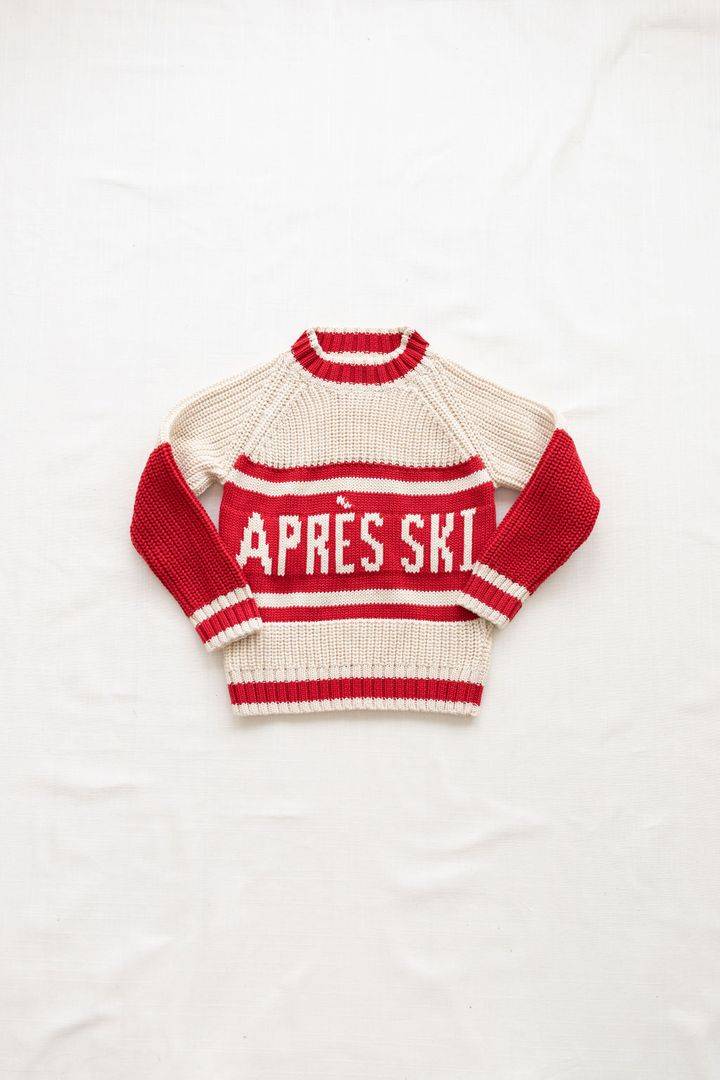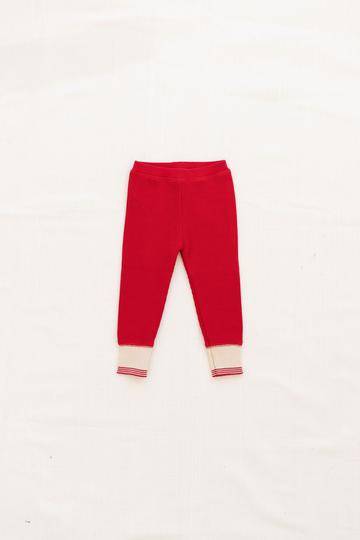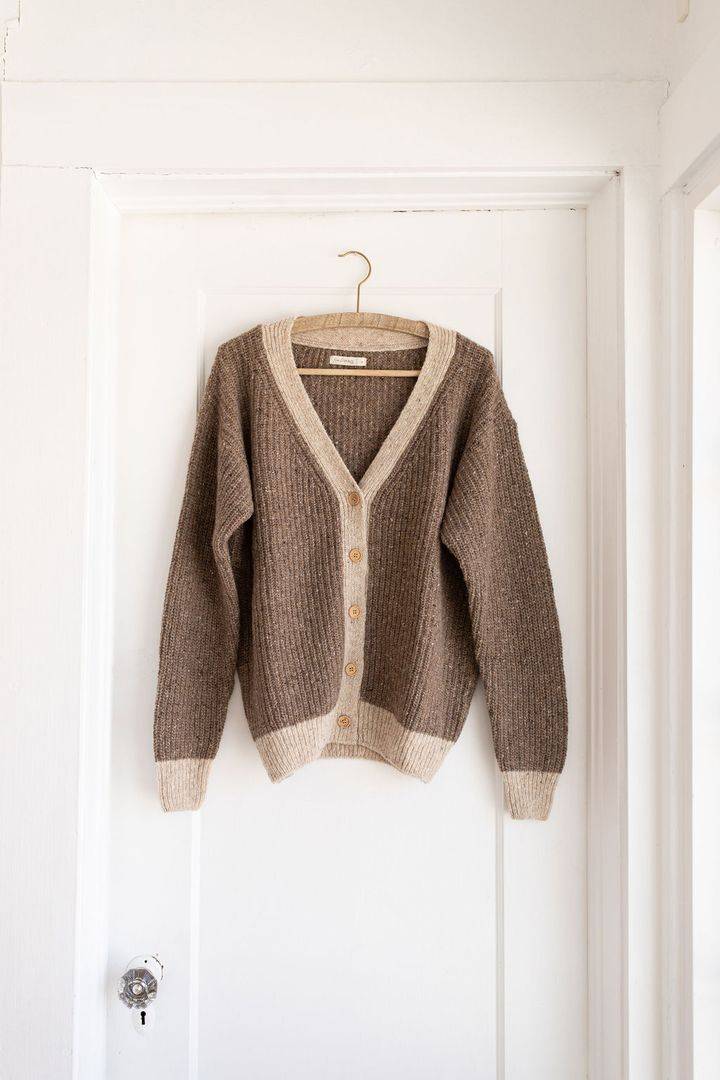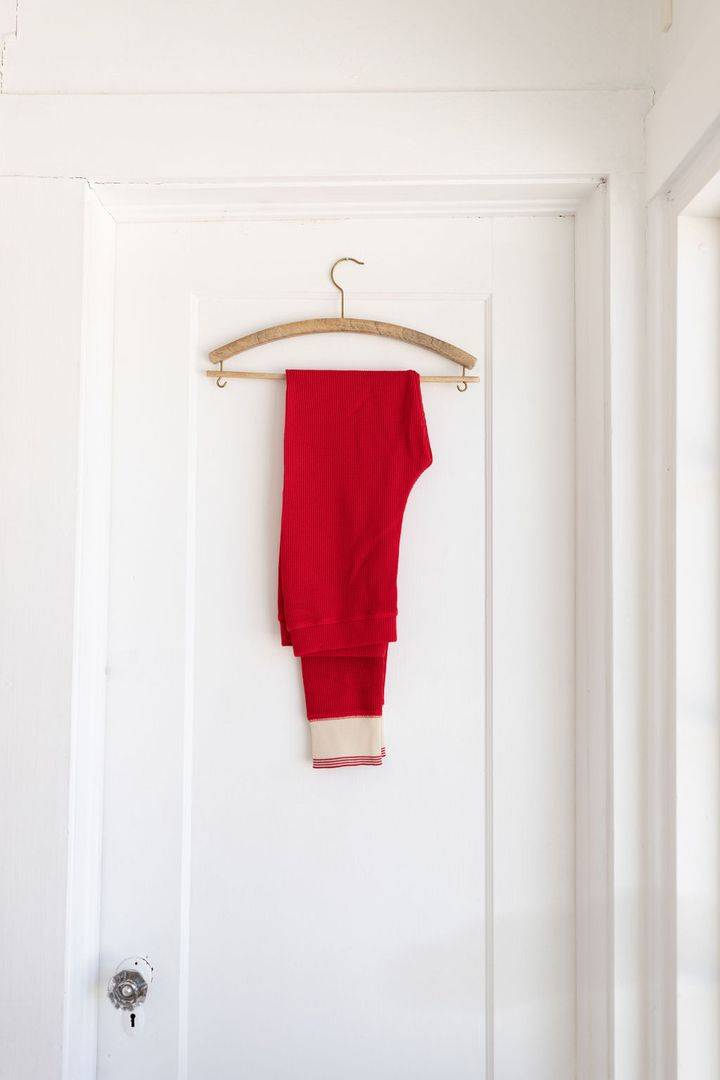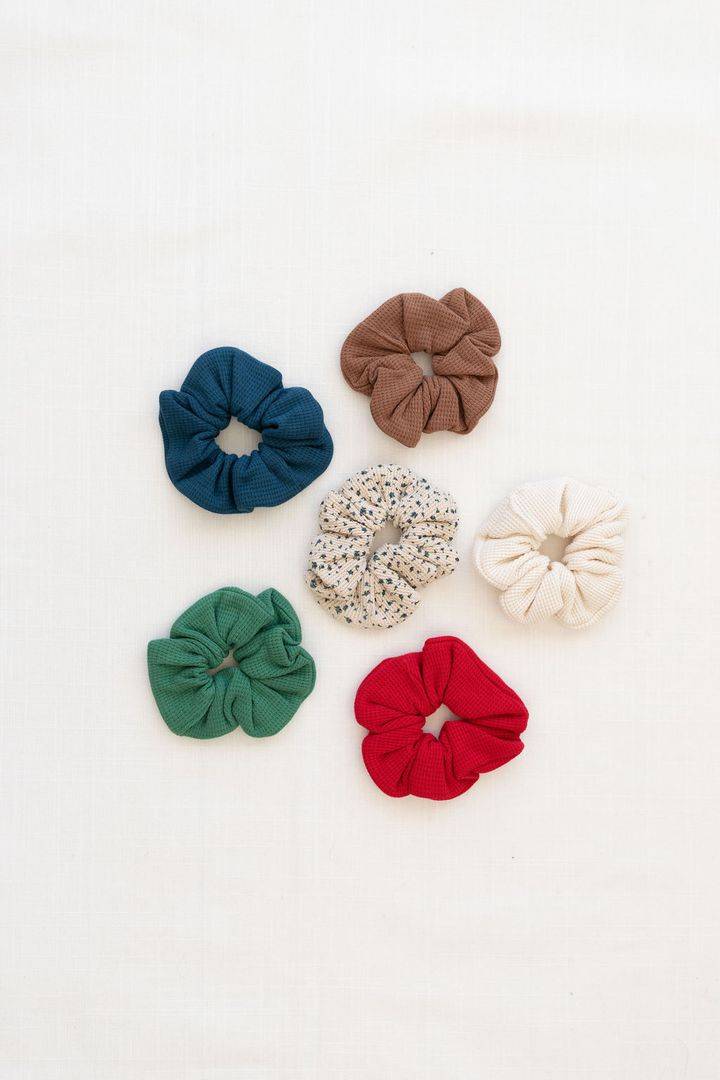 scrunchies
 
- multiple shades

thank you for stopping by to learn sustainable wrapping ideas for your holiday season! all available items featured in this blog are eligible for 40% off with code BLOGHOLIDAY! enjoy!
*code expires on 12/18/21 at 11:59mst*